Click here to see second pages---> click here!
Welcome to my website, follow me to see more
So I am here to share some sports I like, and by the way explain the benefits to the body
burn calories (an hour of basketball can burn 630–750 calories)
build endurance
improve balance and coordination.
develop concentration and self-discipline
build up muscle.
Here are pictures of this sports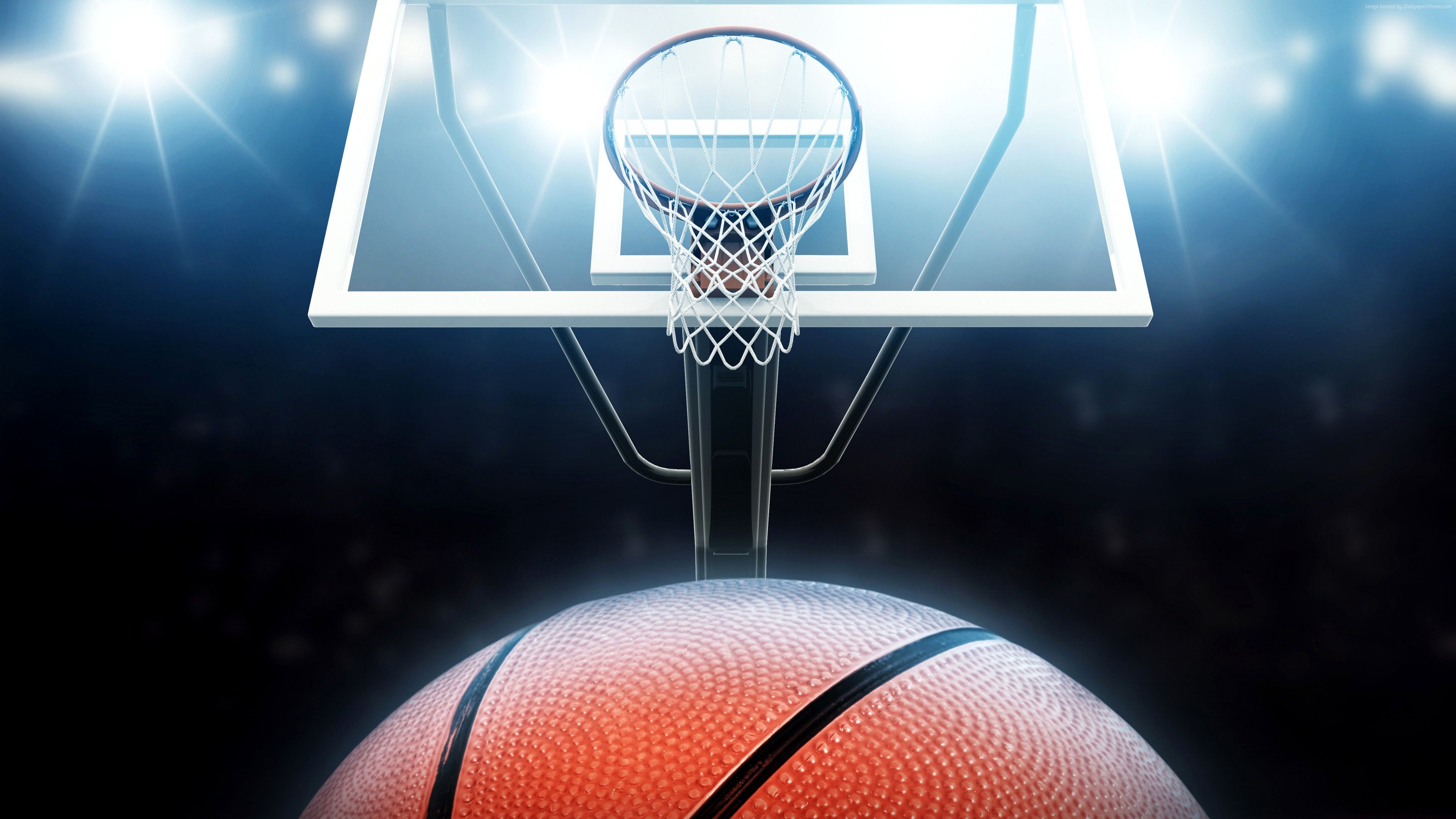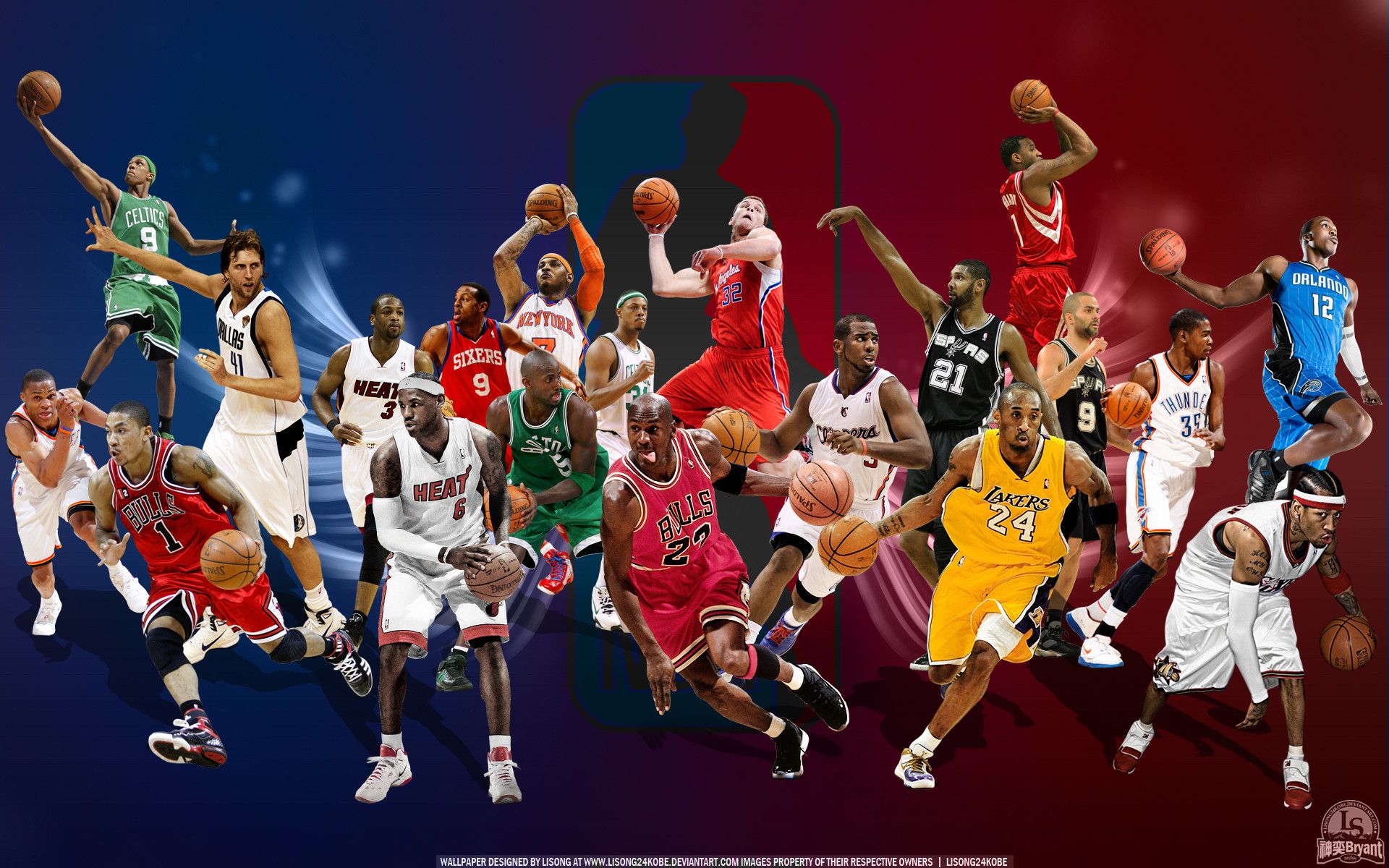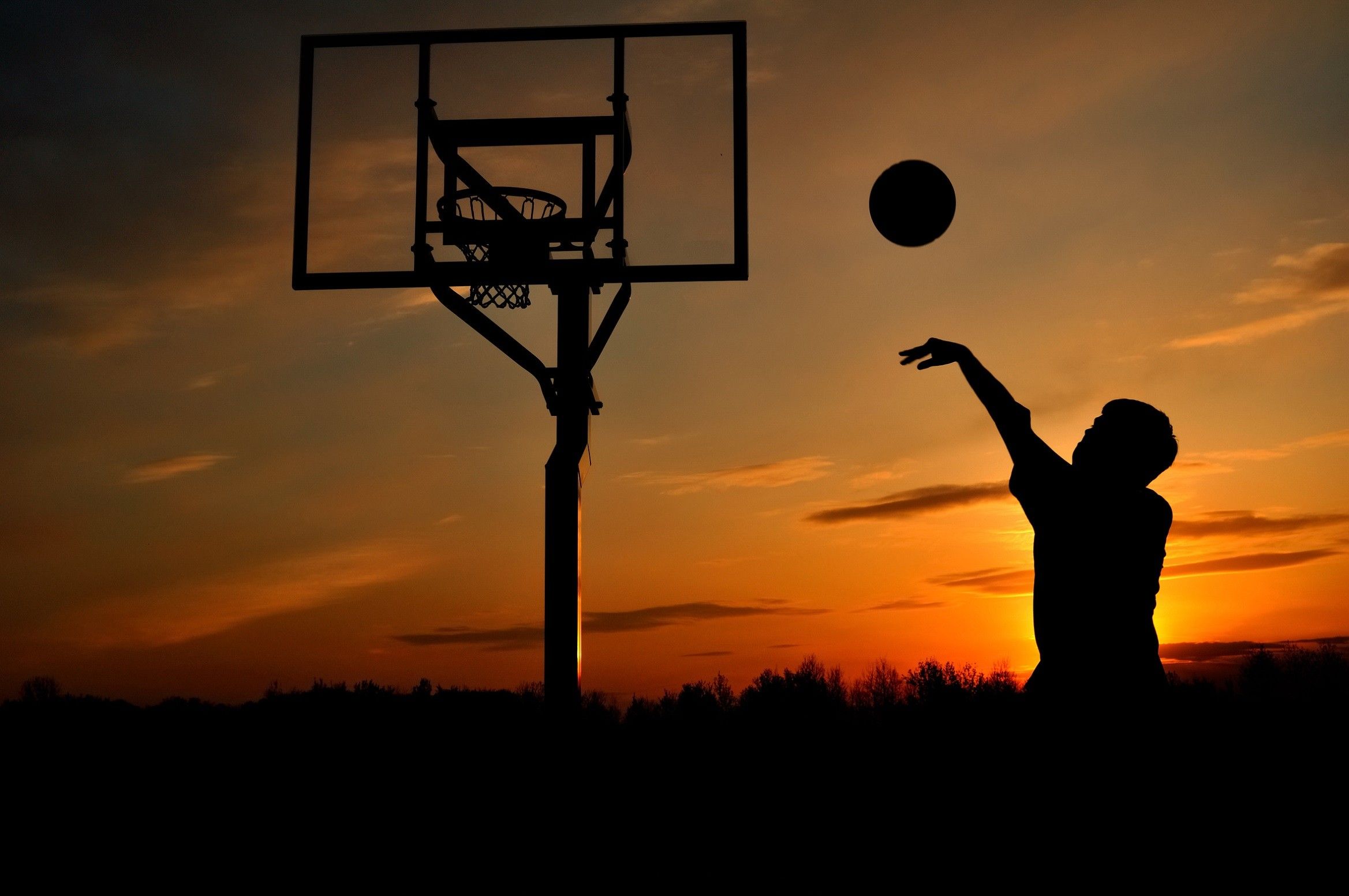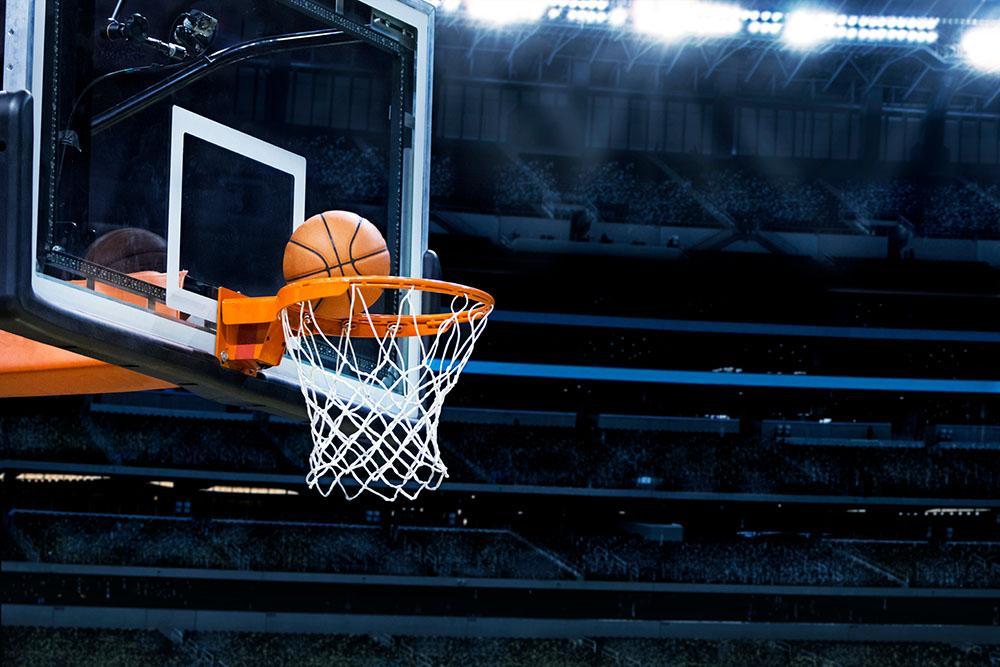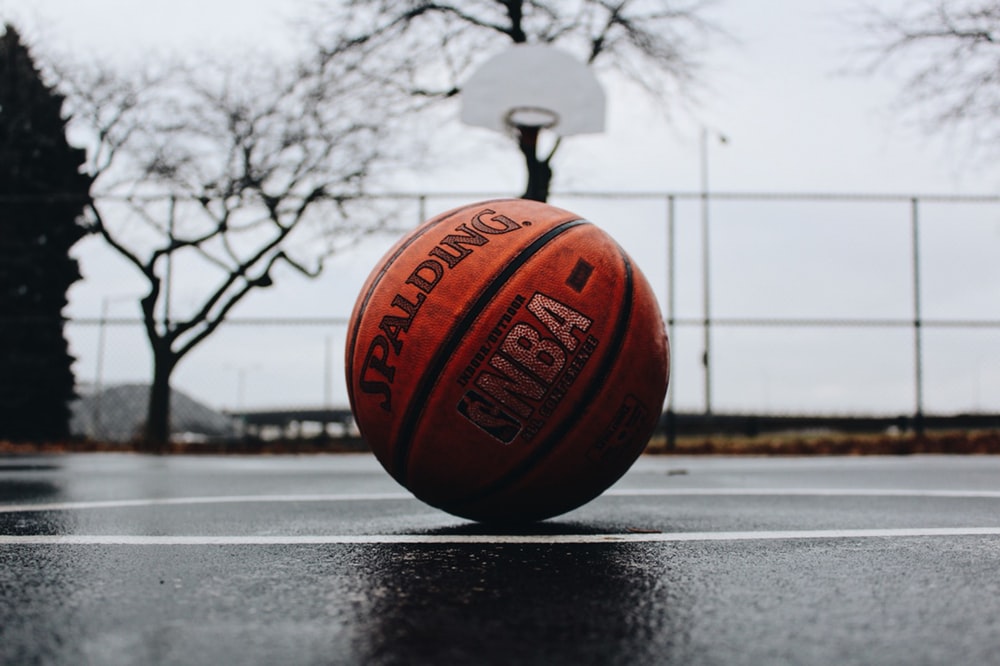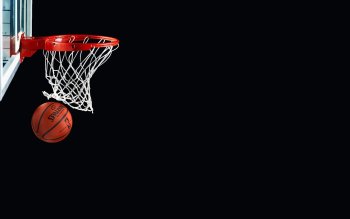 Other benefits of basketball
help you to make new friends and see them regularly teach you about being a good team player
be played by people of all ages and all abilities
be played all year round because it's usually an indoor sport
be a fun game that kids of all levels and ages can enjoy
be practiced alone – all you need is a ball and a hoop (and you can find a hoop in most local parks and school grounds)
be played and enjoyed with as few as two people (although official games require 10 players).